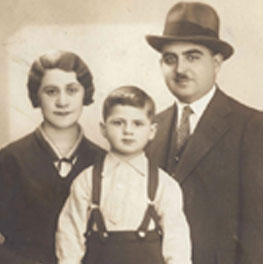 Find Out More
For more information or to book a tour at your school, centre or program, please contact us at:
michelle@carryingtestimony.ca
416-918-8484
We are also currently seeking funding and support to continue recording Survivor testimonies as they are told to their children and grandchildren so we can continue developing these powerful presentations. For more information on donation opportunities please contact us.
Interested in becoming a prospective Survivor/Speaker? Please contact us for further details.
CONTACT INFORMATION:
michelle@carryingtestimony.ca
416-918-8484